Features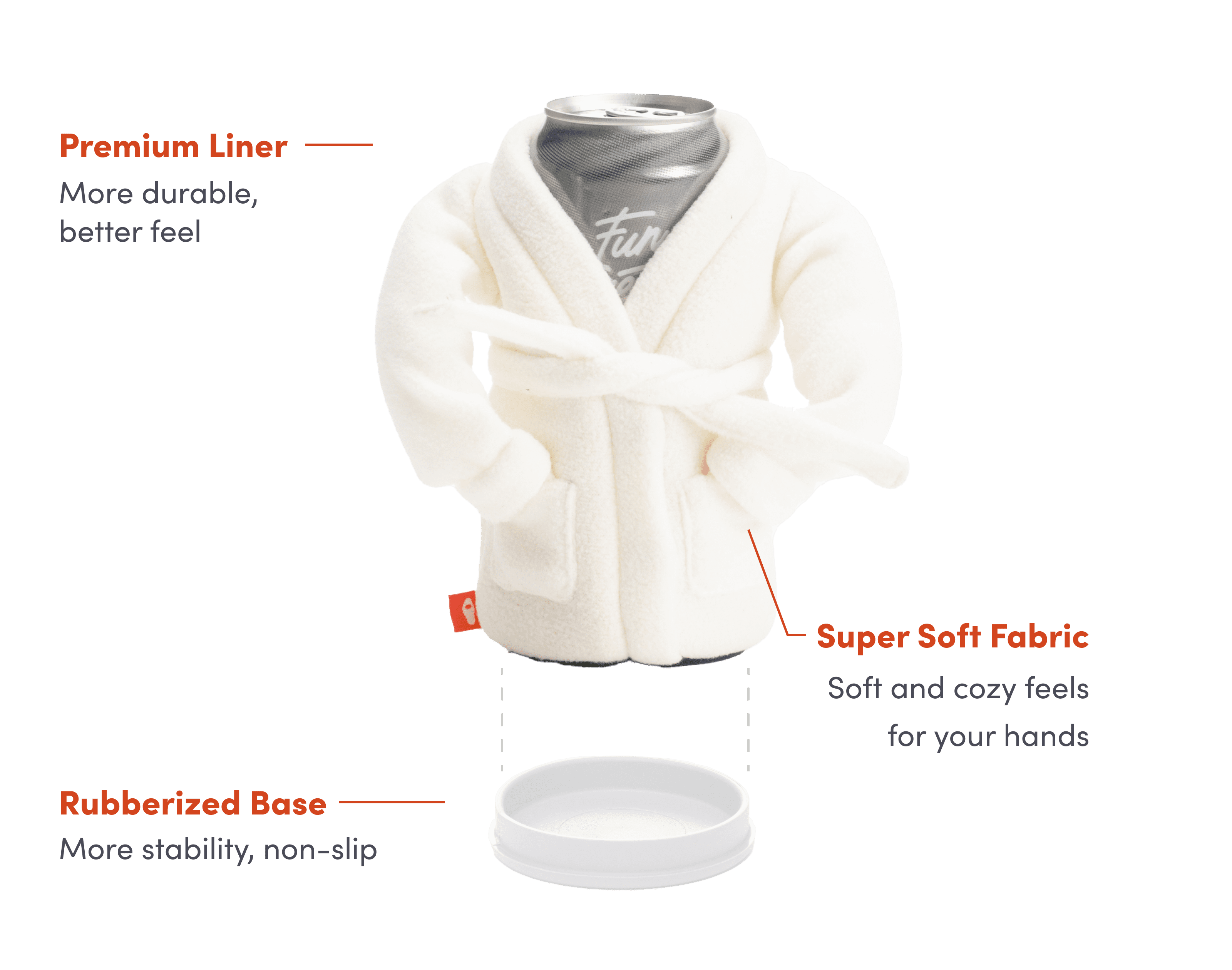 MORE OF THE PUFFIN FAMILY
My Spa Day Twin
I'm loving my Spa Puffin. When I'm hanging out in my robe, my favorite drink and I can be twinsies. I will definitely be getting the Resort for my wine bottle next.
Spa
Got this for my daughter and she adores it. Had got their two kids other ones before and Mom kept using theirs so when I saw this Spa one, I knew it was perfect!
Fun gift
I have received a couple puffins for gifts and I love them. Now I'm gifting them to my friends and family. Such a fun gift idea.
girls day
I bought these for the girls for widow weekend. I also bought the camo hunting ones for the fellas. Great weekend ahead.
The cutest!
I am absolutely giddy at how cute these are! But not only are they super cute, they're also incredibly effective at keeping your drinks cold. The quality is also great! No skimping!
Fits my mom perfectly.
Got this one for my mom. Fits her perfectly.
She loves going to the Spa!
Greatness
Awesome little fit really cool !
Amazing and it works.
Brought it out for brunch in my white robe for mimosas and got all the looks. Was asked where I got it. You owe me I bet I sold 20 that day for you. Lol. Thx for the fun and unique beverage holder. And it actually works.
Spa puffin
It is so fun and funny! Cannot wait to break it out at a party